Welcome to W Hotel Verbier in the Swiss Alps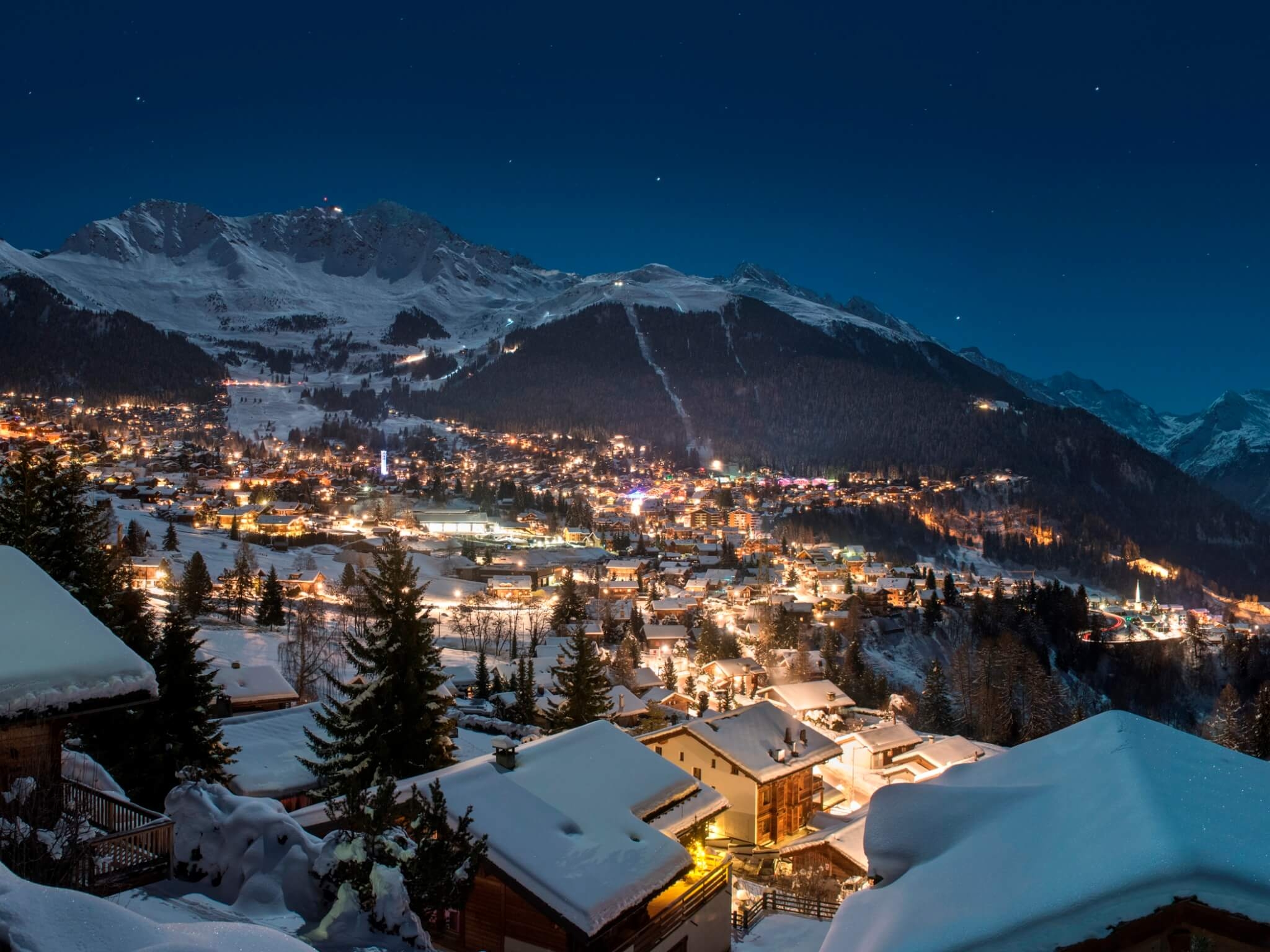 Escape to the extraordinary
Wake up. Right here in our stunning and spacious guest rooms, suites and residences with amazing views, it's easy to chill out and check out everything going on right outside. Inside the design is daring. Local materials like wood and stone are remixed in modern, W Hotels' style to create spaces that are spectacular to look at and divine to dream in. Fabulous furnishings, state-of-the-art technology and playful touches will keep you coming back for more. Whatever else you need to make the mood even better, we'll take care of it.
Features
Concierge Service
W Hotel's signature service: your wish is our command. We'll make your special moment magical. At W it's always whatever you want, whenever you want it.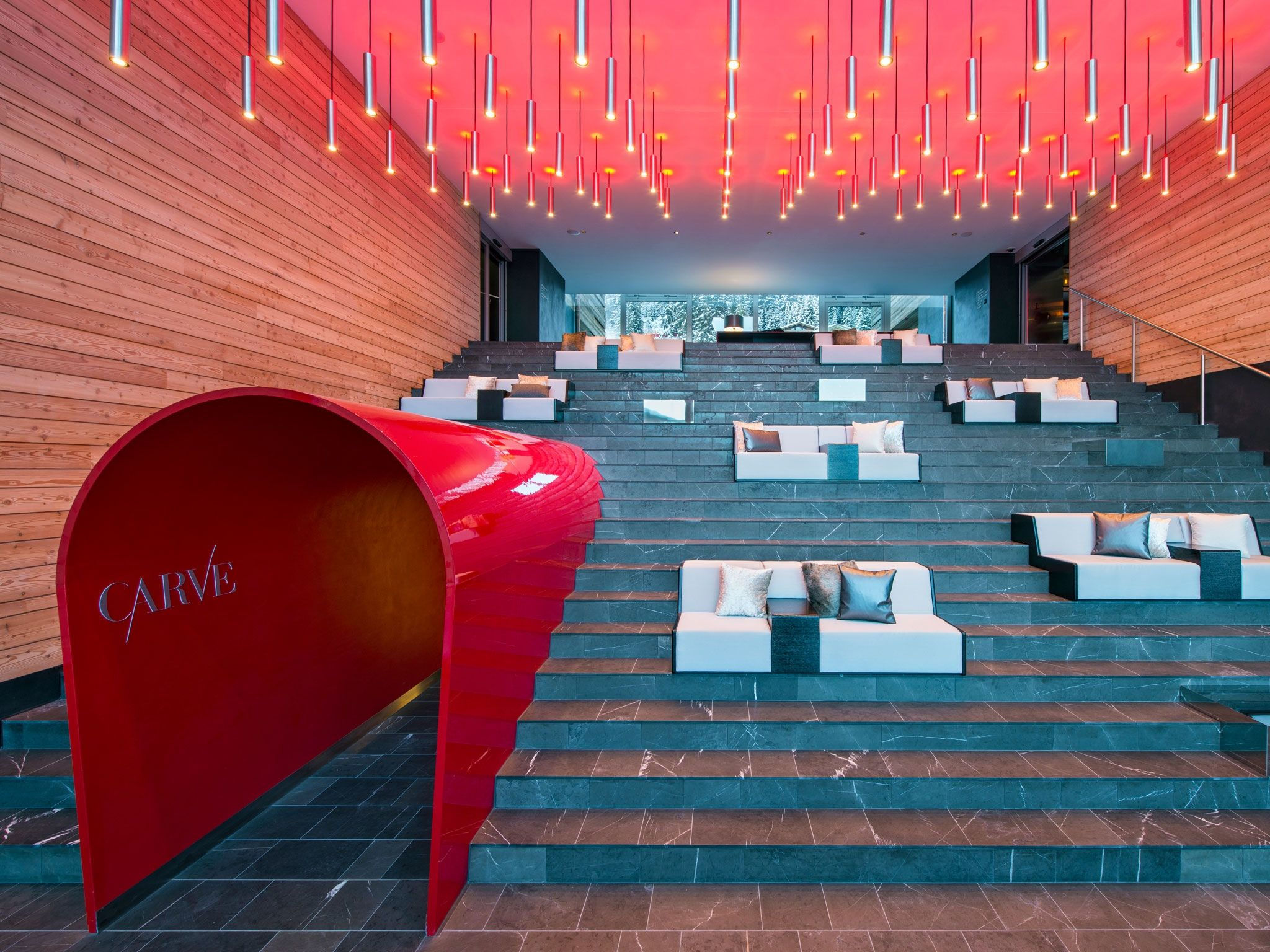 Local events
Don´t miss the must-visit events in Verbier. You´re invited - find all key happenings at W Verbier from culinary to fitness and musical events and be part of the scene.
Photos & Videos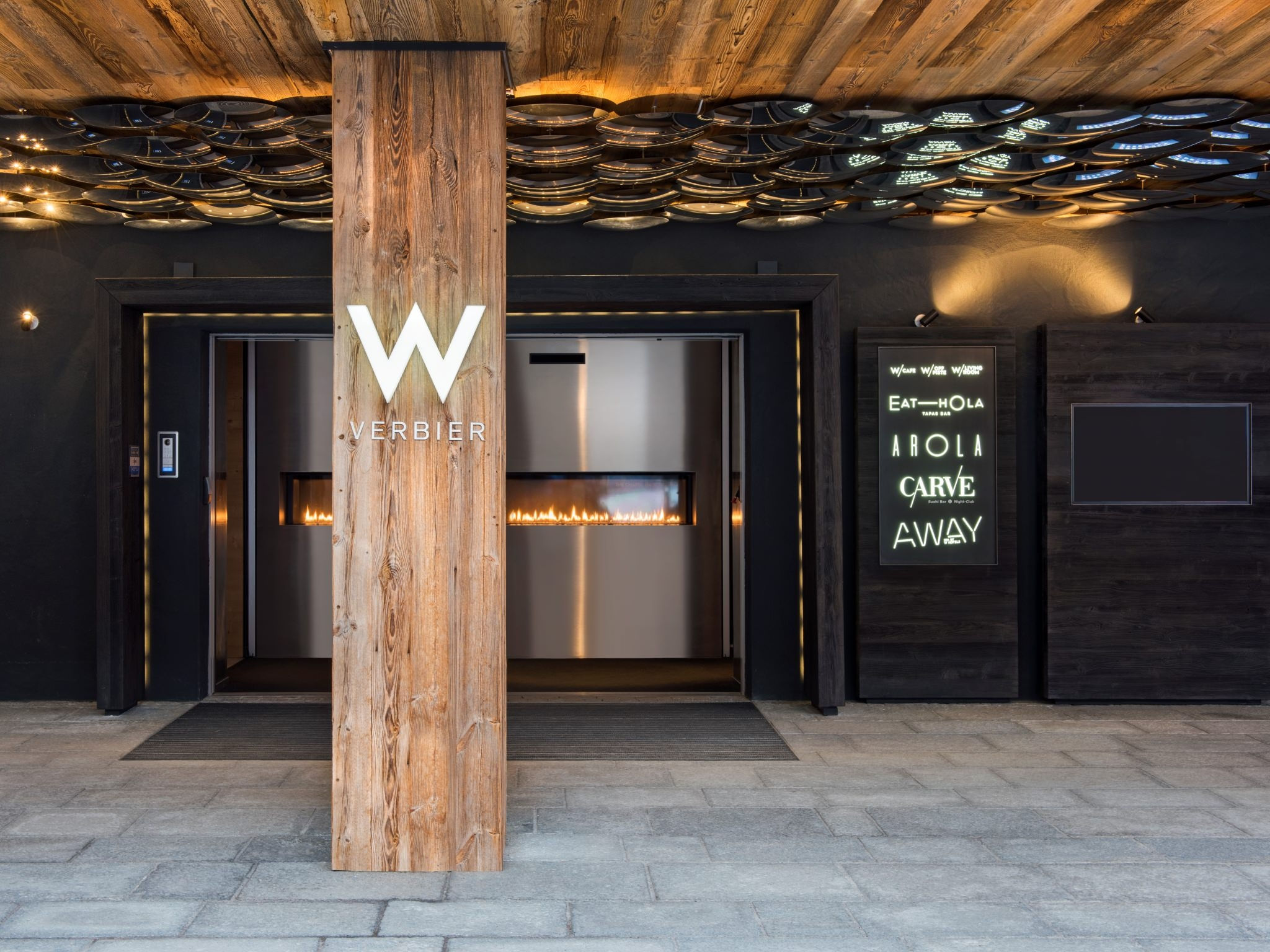 Discover the incredible at W Luxury Hotel in Verbier
Welcome to the stunning, and of course, photogenic W Verbier. Take a peak at the hottest location in Verbier, where the fabulous views are just the beginning. Check out our selection of photos and videos. Verbier mixes style and sport amplifying every season, day and night. Get excited and share your experiences with #wverbier
Resident DJ at W Verbier
Adam Nova // Budapest
"When performing live, this is what I go through: heart pumping, passion spreads across the floor, harmony takes over... Impregnated by rhythm and sound. Volume up! If you feel just about the same when you listen to my sets and watch me play, then I am on the right track."