ARCTIC JUICE & CAFE
CLEANJUICE….ENERGY KITCHEN…ORGANIC COFFEE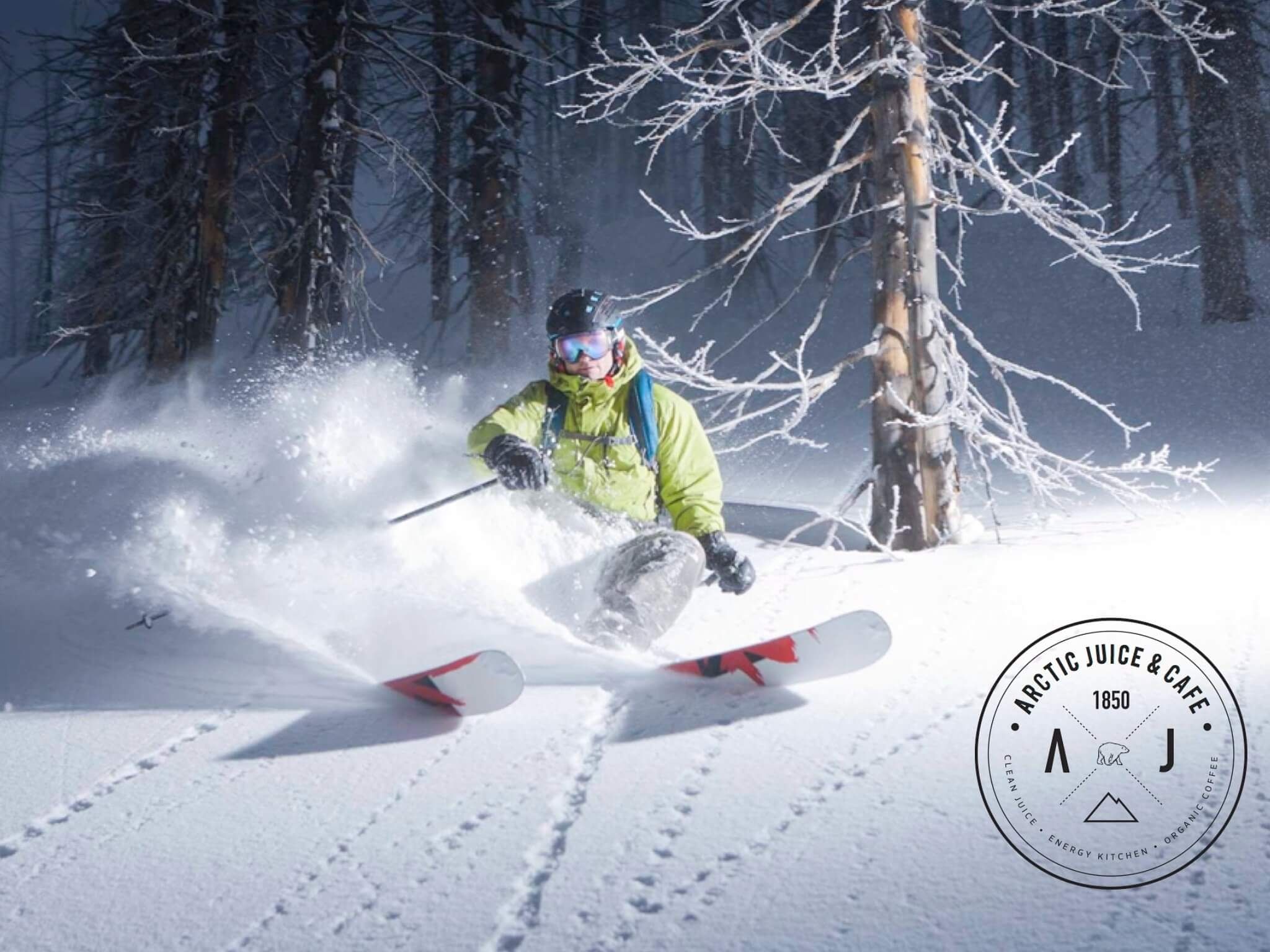 Arctic Juice & Cafe is on a mission to bring amazing juice, food and coffee to the mountains.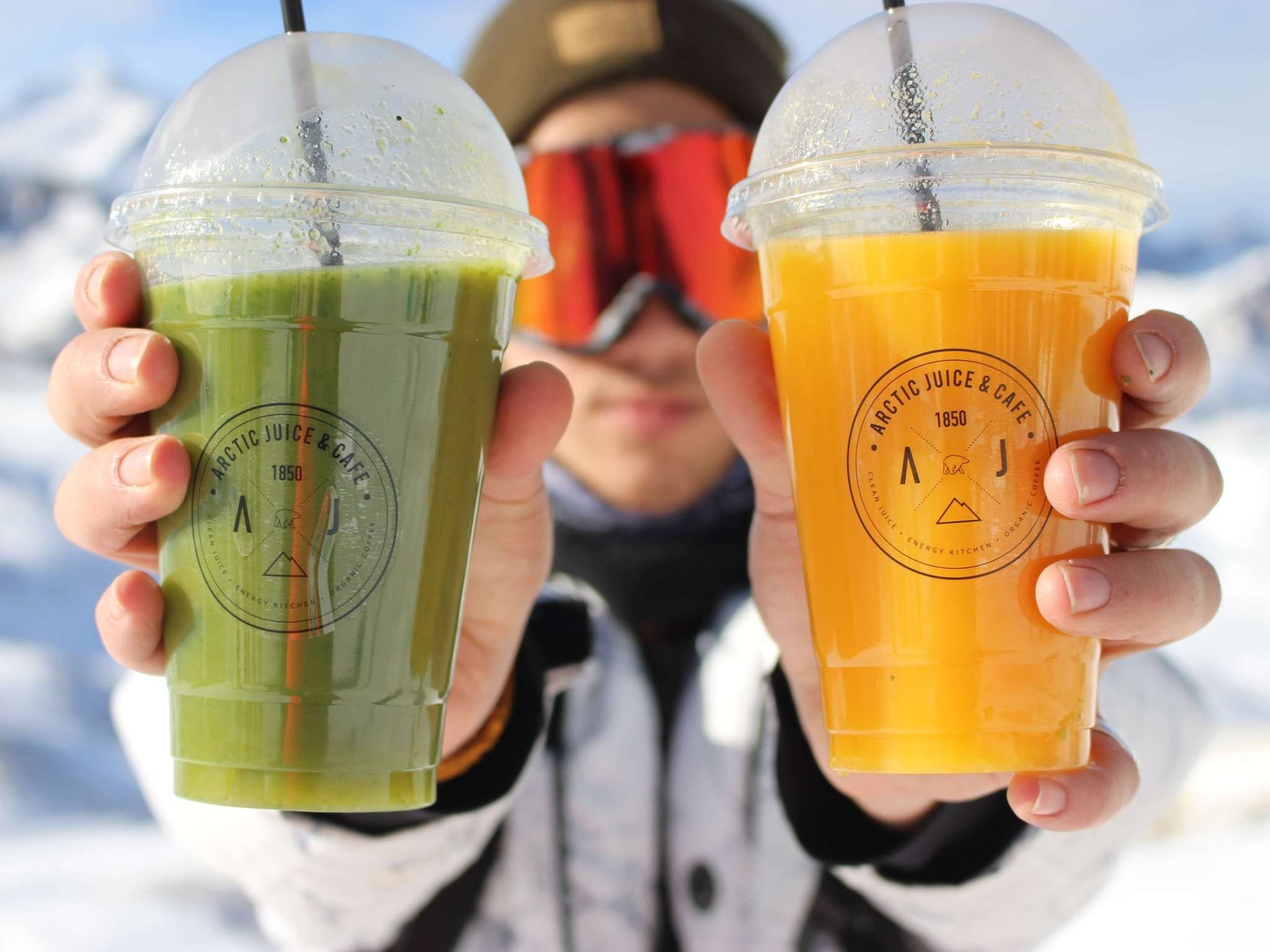 CLEAN JUICE


All clean juice is made to order and there are many options! In addition to the famous 'clean juice' takes a normal great juice and amplifies its goodness…plenty of spirulina, coconut and avocado!
After an exhilarating day on the slopes, get your energy back with the Post-Workout Cookie Dough, a mix of milk, cocoa, sweet potatoe, dates et peanut butter.
ORGANIC COFFEE


From the cappuccino and the expresso to the Bullet Coffee, all our specialty coffee is only from the finest coffee beans, and always organic.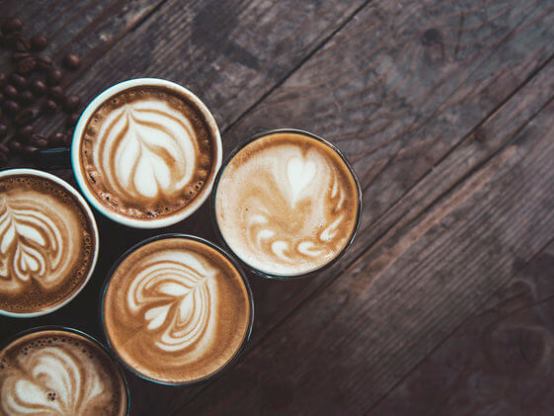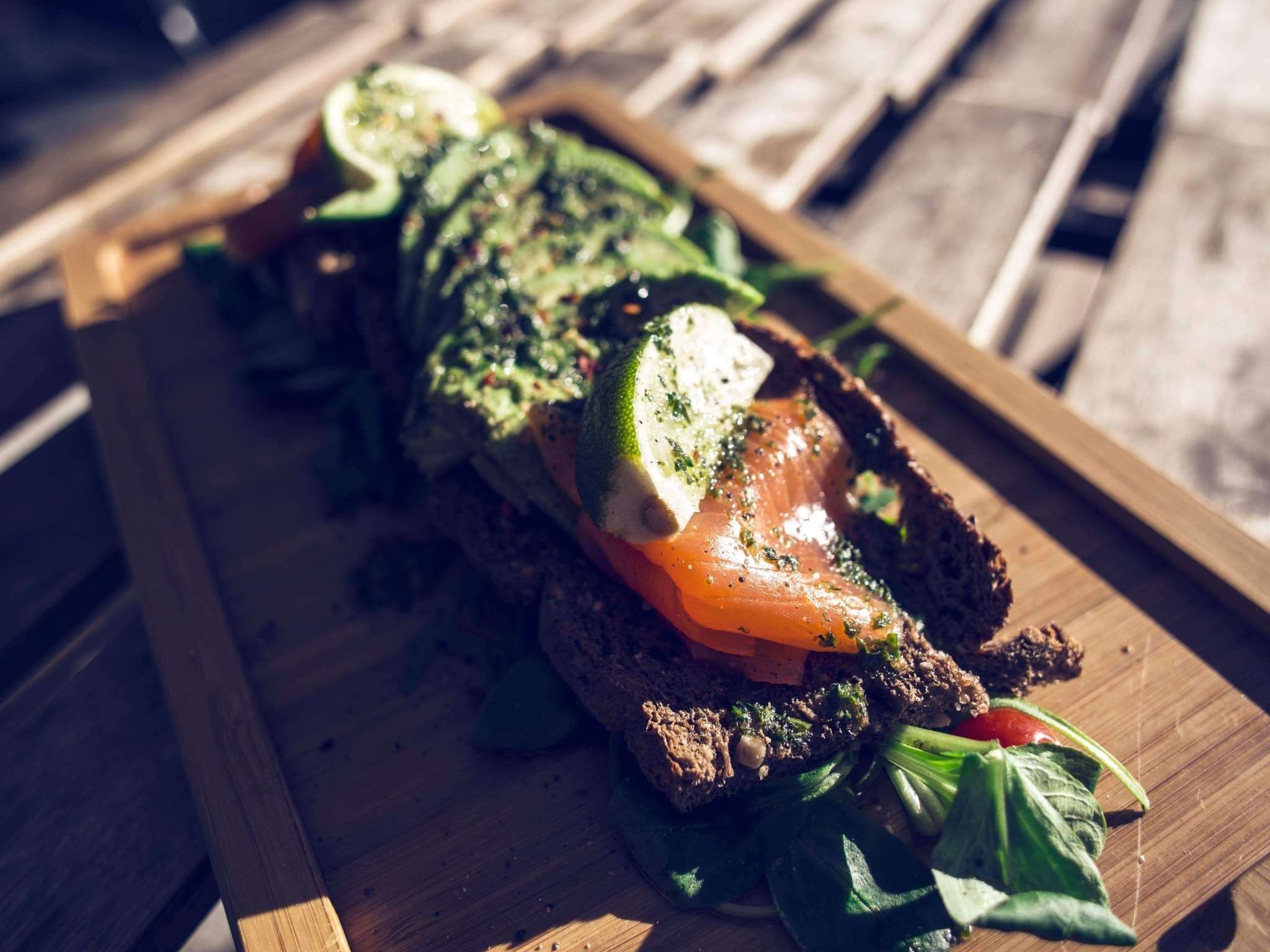 ARCTIC KITCHEN


The Arctic Kitchen serves up contemporary food based on maximum energy! Think superfood soul bowls, courgetti, and much more, all designed to give you the best fuel 2 explore.
Arctic is a juice and food destination that's core mission is to produce positive and healthy energy.
Good vibes every day, all day.