JOIN OUR CASTING DAY IN VERBIER
LAST STOP: SEPTEMBER 9 // W VERBIER
The casting tour kicks off at the beginning of September with three glamorous stops along the way. Join us for our Casting Day in Verbier on September 7, 2016. Get ready, submit your application online and come to the W VERBIER, from 08.00 to 17.00 non-stop with your CV and your style. Experience a unique opportunity to join a fantastic team for the fourth edition of a hot winter season.
CASTING ADRESS // W VERBIER
La plage - 70 Rue Medran - 1936 Verbier
HOW IT WORKS
Be W and say 'HI' to our Welcome Ambassadors. Get energized to the amplified beats from Resident DJ Adam Nova and be part of the cocktail show. Mix and mingle with us during the speed dating interviews. Express yourself in the Audition Room + meet the Jury Members. Alison Liaudat will be our special guest-star judge and will bring her stylish touch.
MOOD BOARD OF THE CASTING LAST YEAR
THE CASTING JURY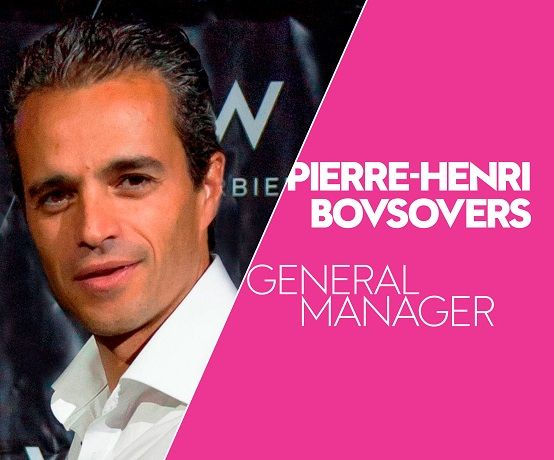 A thrill-seeking mountain enthusiast, Belgian-born Pierre-Henri flew from The Netherlands to take on the role as General Manager. A hospitality industry veteran with over 20 years of experience, Pierre-Henri brings luxury expertise to the Swiss Alps from his experience in five-star hotels across Europe.
DESIGN:
Always in search of What's New/Next, for what's stylish and fun.
FASHION:
Fashion Next with a flare of sport, whether on the greens or on the waves.
MUSIC:
Music gives a soul to the universe, wings to the mind and life to everything.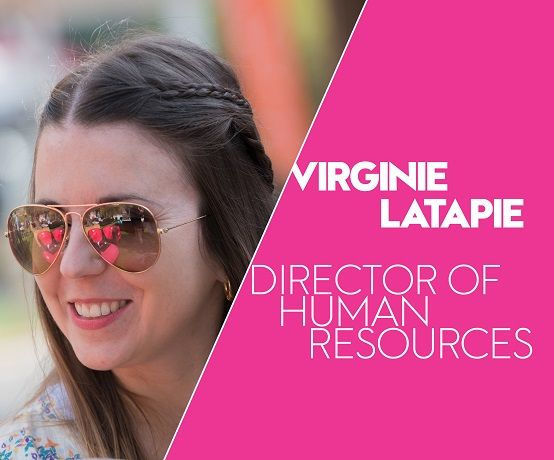 Virginie is in the know of what to look for when it comes to W Talent. With experience from W Paris-Opéra amongst other fabulous hotels, Virginie is certainly no stranger to hotel openings. A passionate traveler, she brings a global view to the table, having worked and played in Monaco, France, and Mauritius.
DESIGN:
Collector of places and experiences, open-minded, expected and unexpected.
FASHION:
Addicted to Fashion, in search of the newest trends with a new spin on the ordinary.
MUSIC:
Music invites fun, a bit of surprise and friends to mix/mingle and share experiences.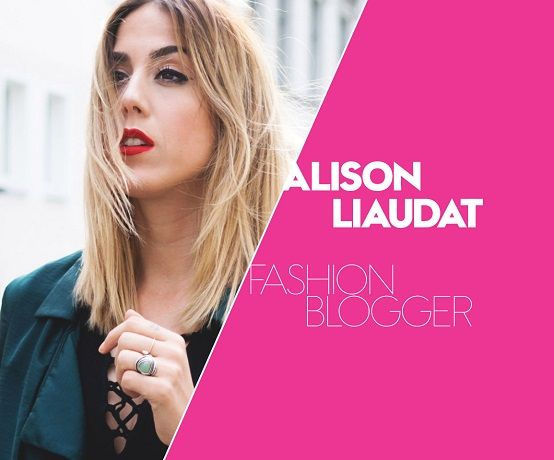 Alison is a Swiss fashion blogger, who has developed an online community and established herself in the Swiss blogosphere. Thanks to her blog www.Bangbangblond.com she gets the opportunity to work with world-renowned brands, show her passion for fashion and bring a personal touch to all her publications.
DESIGN:
Alison likes anything out of the ordinary and is constantly looking for what's new / next.
FASHION:
She loves to dress according to her mood and she is always on the look for new trends.
MUSIC:
The music is part of her life. It allows her to escape, to get carried away and to dance all night long.