MEET THE CHEFS
THESE 10 EXTRAORDINARY CHEFS WILL CREATE A MIND-BLOWING GASTRONOMIC EXPERIENCE.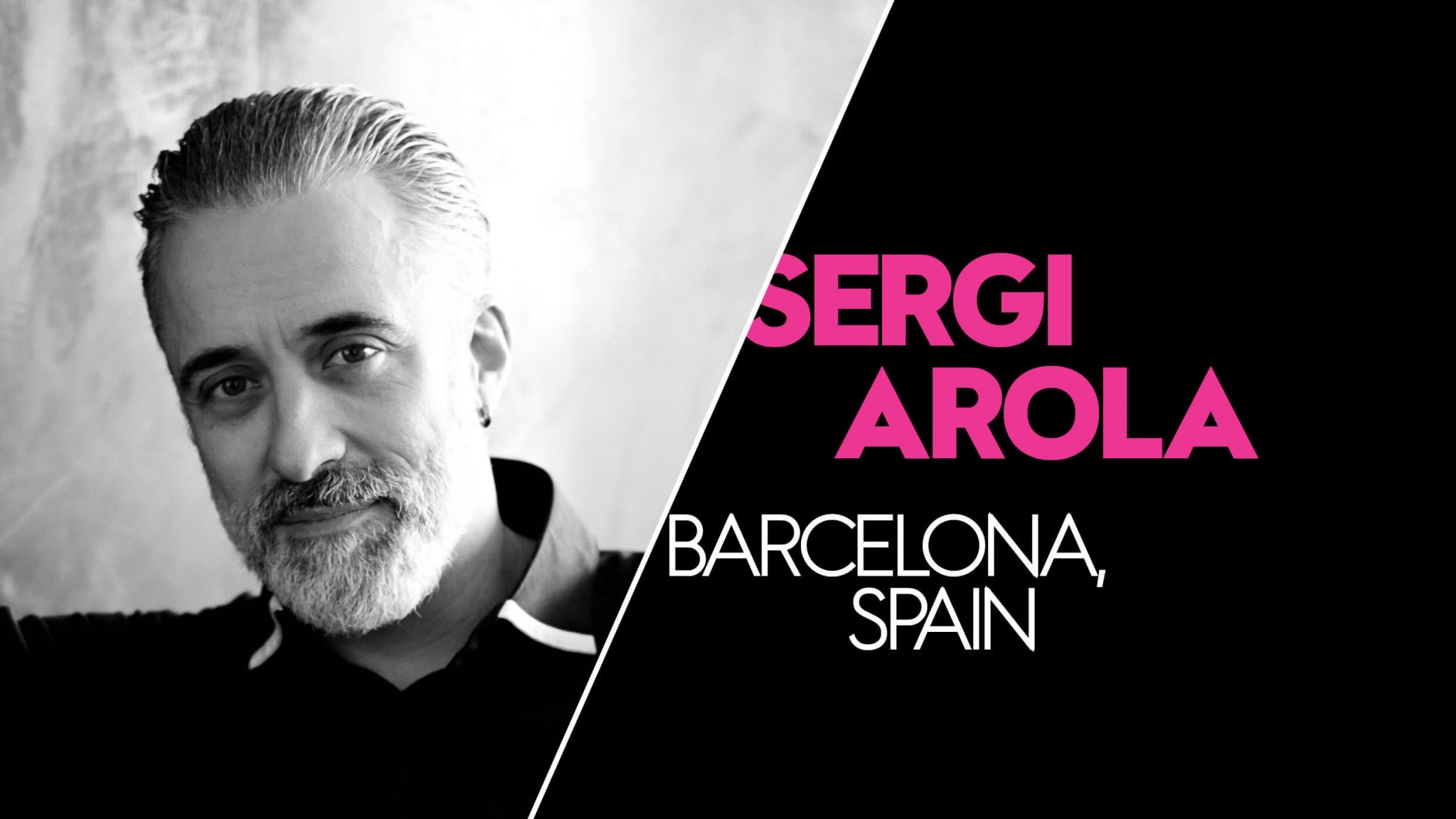 SERGI AROLA

From Barcelona, he owns the two-Michelin-star restaurant, the "Sergi Arola Gastro" in Madrid. Host chef and culinary director at W Verbier's Eat-Hola tapas bar, Sergi is renowned for his original approach to cooking and creative cuisine. Also known as a "rock-star chef," he stands out in the culinary scene with his passion for music. He is the lead guitarist for the Spanish rock-band, "Los Canguros".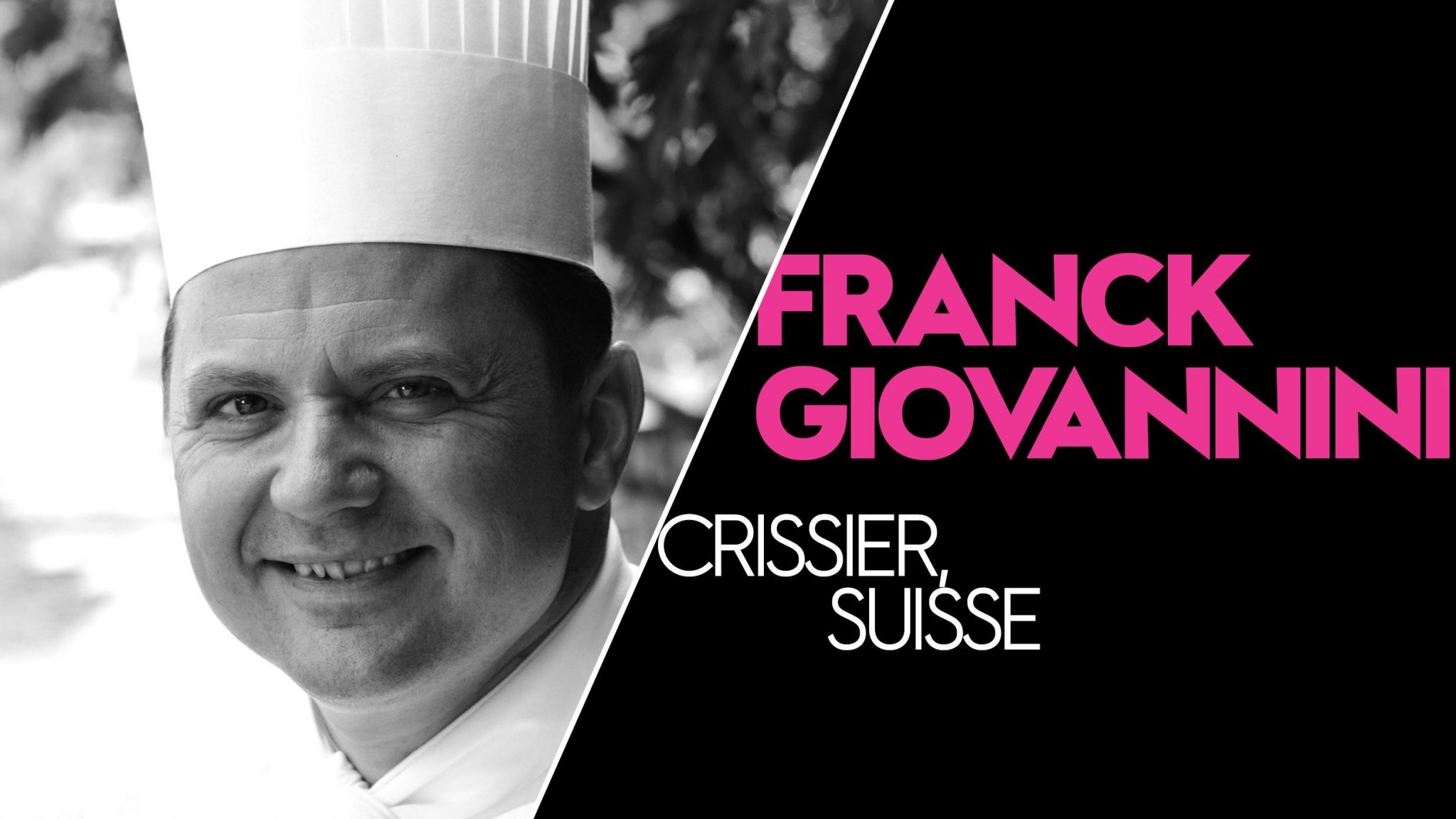 FRANCK GIOVANNINI

Franck Giovannini won the Swiss Bocuse d'Or selection twice and is now the president of the Swiss Academy. He also won the International Competition of the Disciples of Escoffier in 2009. Since 2012, he is the executive chef at the 3-Michelin-star Restaurant of the Hôtel de ville de Crissier, voted best restaurant in the world in 2016.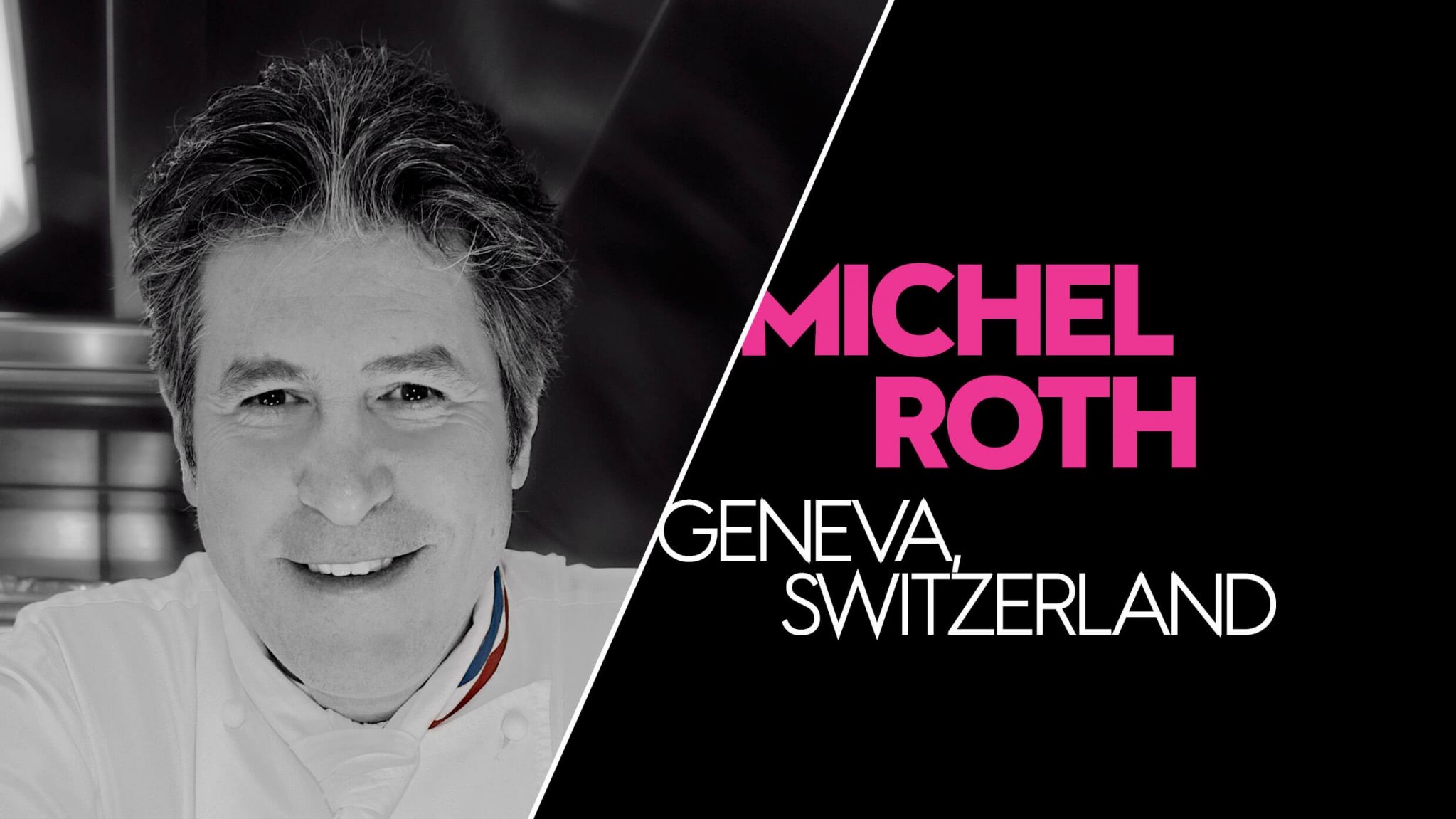 MICHEL ROTH

Michel Roth is a two-Michelin-starred chef of French origin, with impressive titles like the Bocuse d'Or and Meilleur Ouvrier de France to his name. With 19 years of experience in the 2-Michelin-star "l'Espadon" restaurant at Hôtel Ritz, Roth became executive chef and culinary director of Hotel President Wilson, Geneva in 2012, where he received 1 Michelin-star for the restaurant Bayview in 2013.
JACQUES POURCEL
Jacques Pourcel is a chef who likes to get things moving. Audacious, a man of words and wit, he is a free spirit and he is curious about everything. The inseparable Pourcel brothers showcase their culinary know-how in many great capitals. Their restaurant, "Le Jardin des Sens", had 3-Michelin-star. Purveyors of Mediterranean tastes and emotions, stimulators of encounters, and creators of concepts, they do not claim any influences and like to share their passion.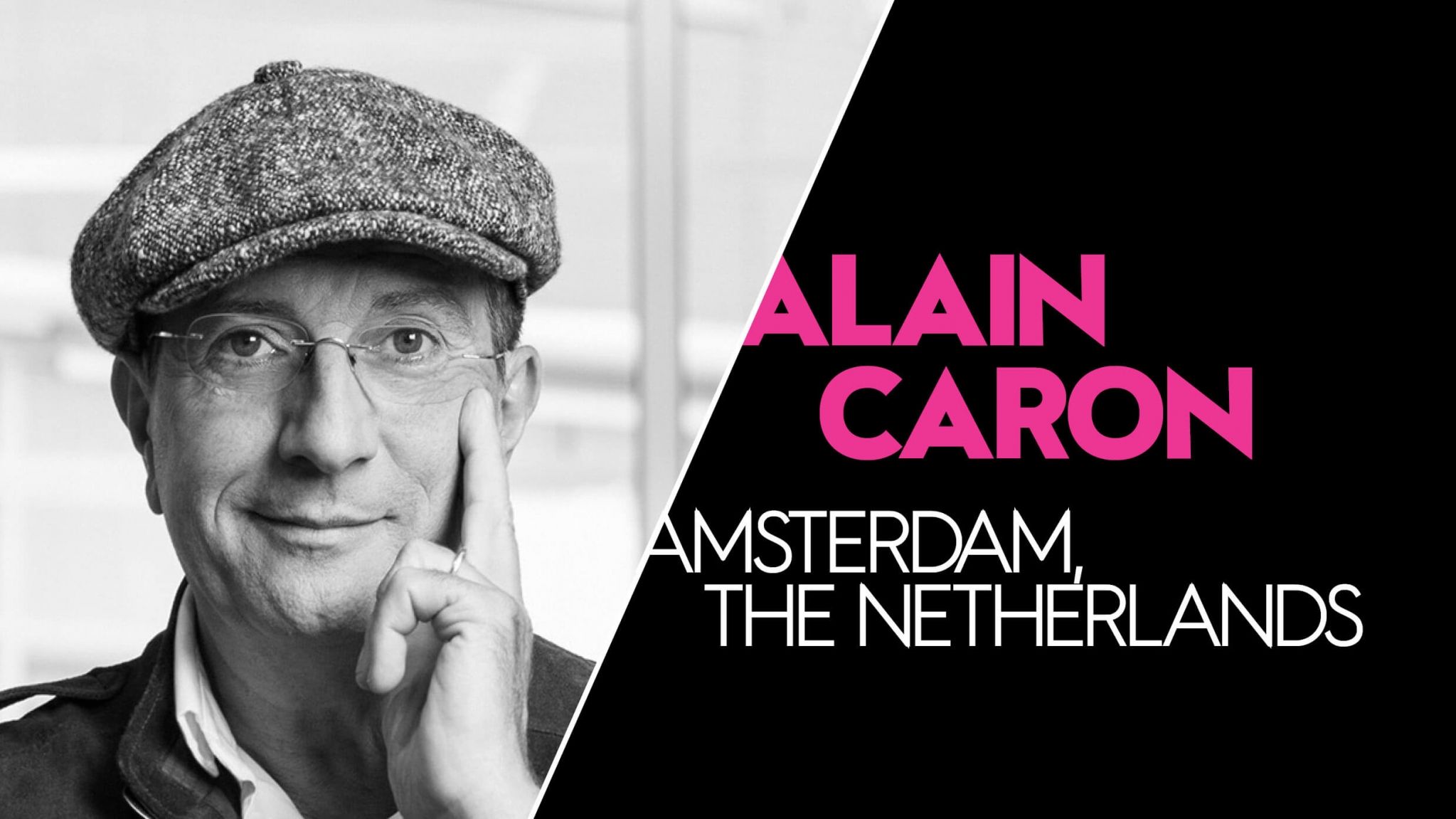 ALAIN CARON
Famous executive chef from France, Alain lives in the Netherlands and is one of the jury of the TV show "MasterChef Holland". He is also the author of many cookbooks and has interviewed many of the greatest chefs in the world. Lovers of good products and fine connoisseur of the Dutch local products, he opened Café Caron in Amsterdam in November 2016.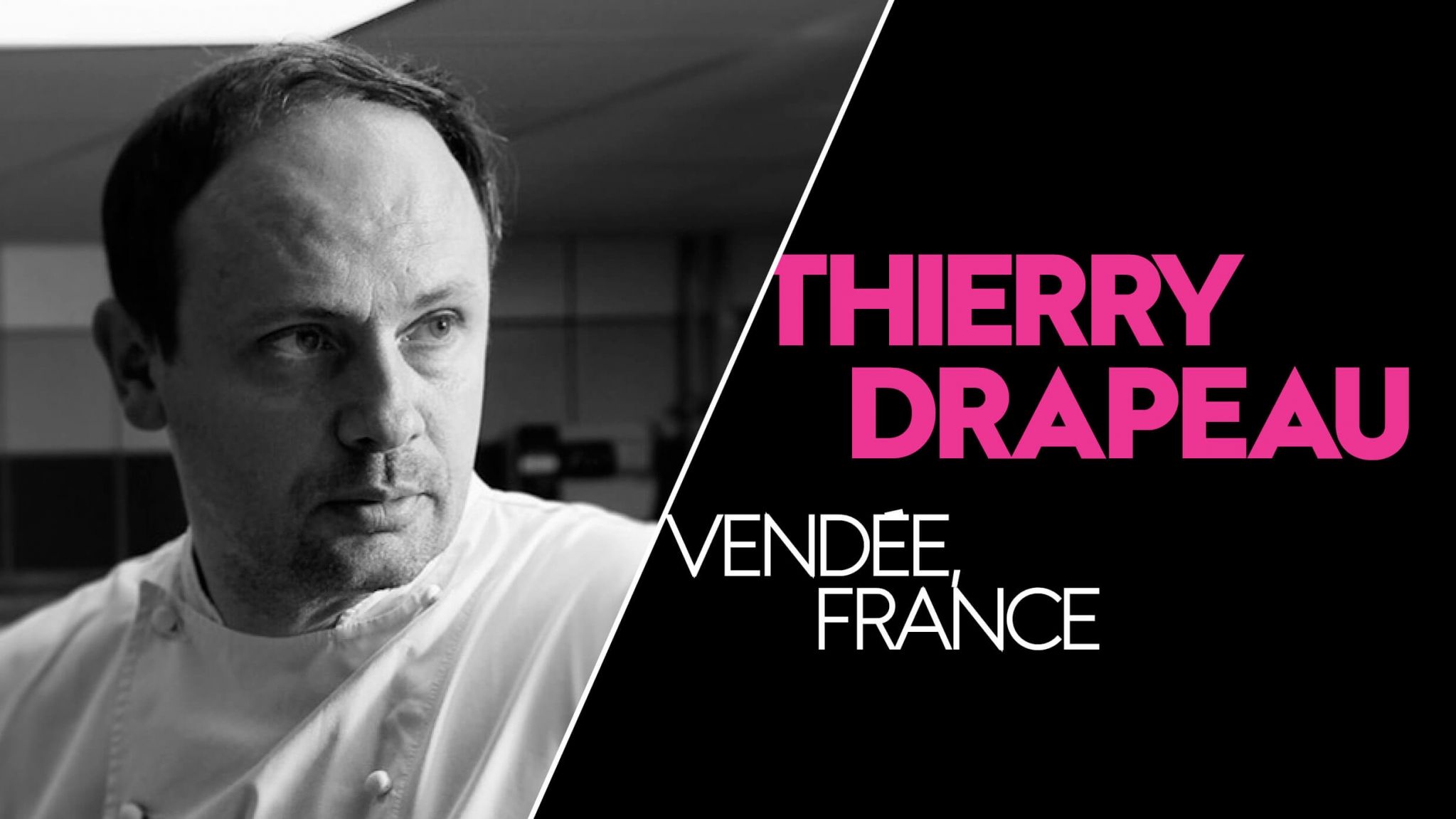 THIERRY DRAPEAU
Originally from Vendée - France, Thierry's cuisine mixes flavors from the regions of France that he visited during his professional career. His creations are the result of passionate work, a desire to offer the best products and exalt all the purity. He knows how to seduce with a beautiful, rich and inventive local cuisine served in his 2-star-Michelin restaurant in St-Sulpice-le-Verdon.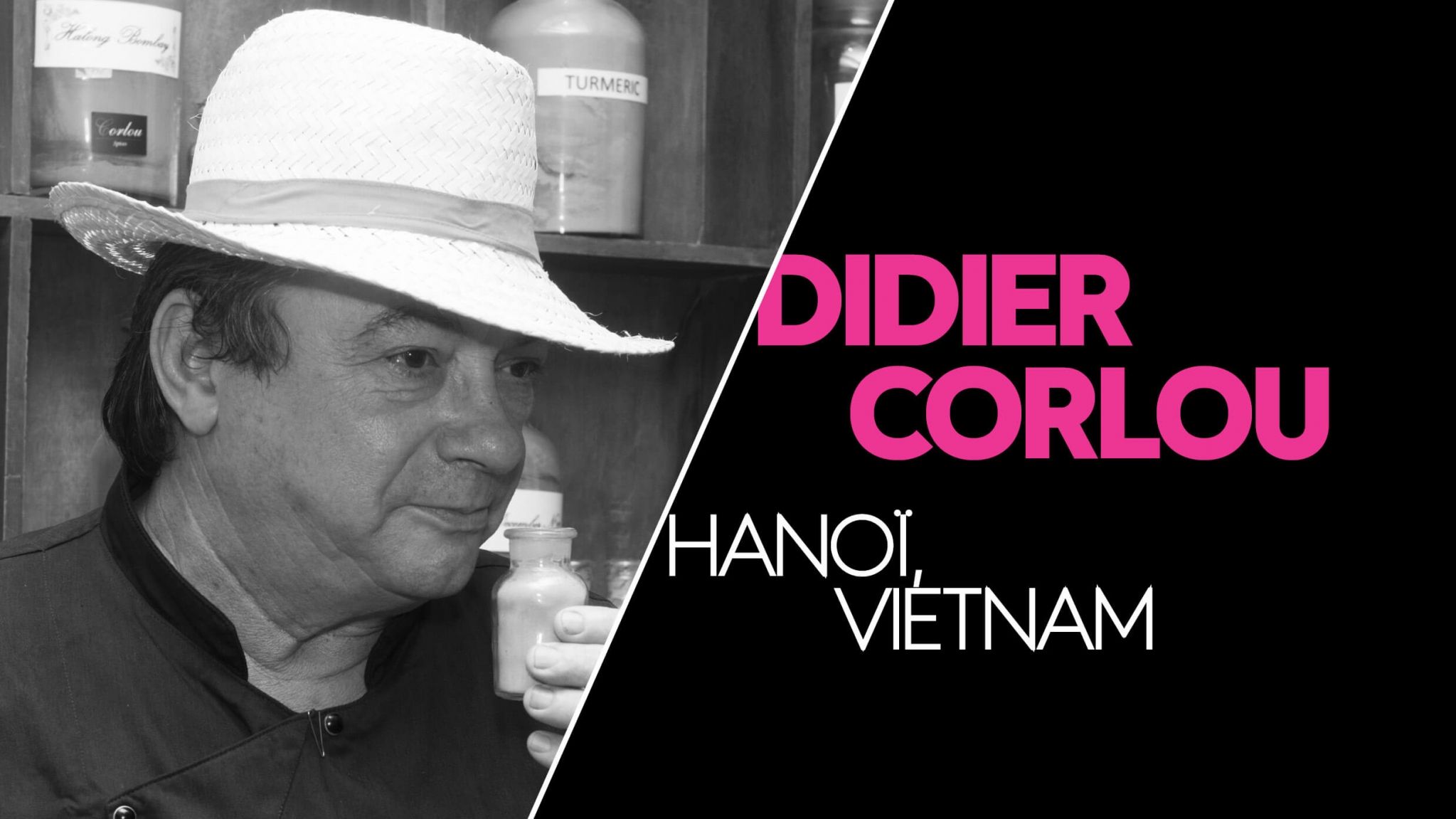 DIDIER CORLOU
Originally from Britanny, Didier has a true "nose" for spices. A frequent traveler, he composes his own spices mixtures, perfumed salts and seasonings. He draws his inspiration from the tradition of French cooking and Vietnamese flavors. Didier Corlou composes his signature cuisine in five restaurants including the famous "La Verticale" in Hanoi.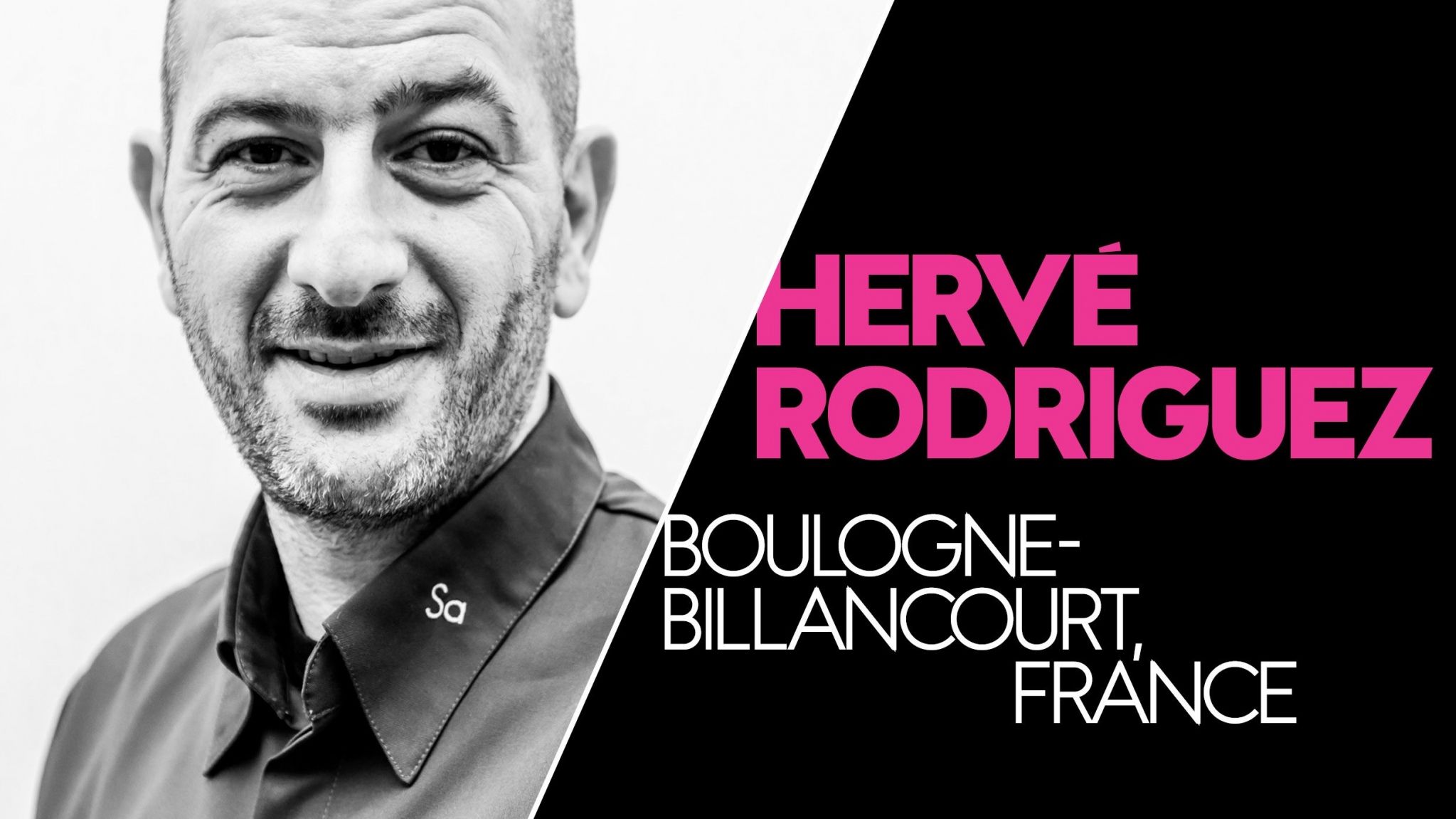 HERVÉ RODRIGUEZ
Manipulateur de saveurs, à 48 ans, Hervé est au sommet de son art culinaire. Au fil des ans, ce chef audacieux et passionné n'a cessé de se remettre en question. Depuis son arrivée à Boulogne-Billancourt, à la tête de son restaurant « Ma Sa » pour lequel il obtint 1 étoile Michelin, il a acquis une sérénité et une plénitude qui lui permettent de continuer à avancer, de proposer une cuisine toujours plus innovante sans jamais perdre le fil du goût et de la générosité.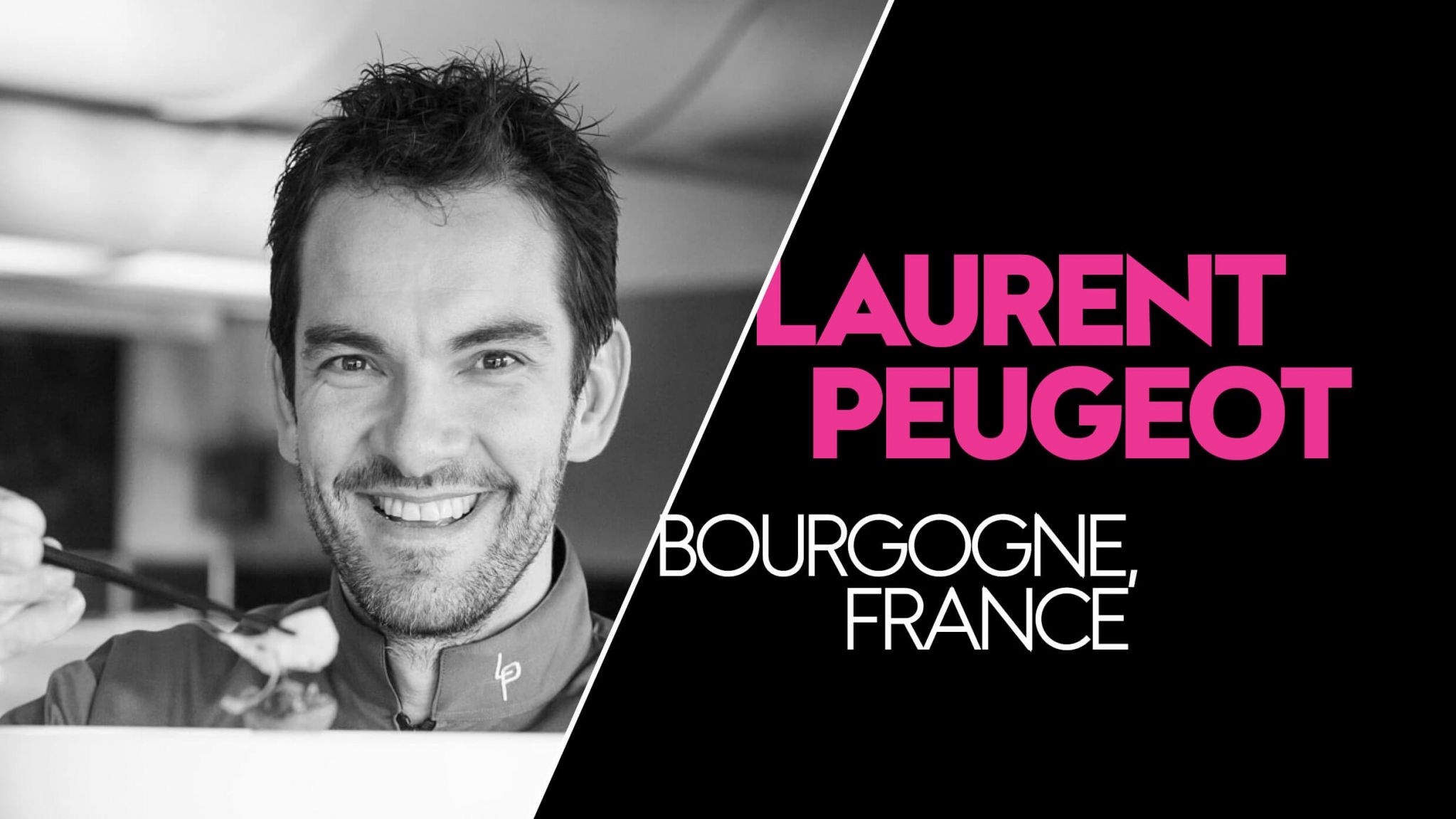 LAURENT PEUGEOT
Laurent Peugeot is the "traveler chef". From in Japan to Singapore, Laurent's cuisine is a fusion between Asia and Burgundy, mixing subtlety, flavors and innovative creations. Today, he is the owner and chef of the 1-star-Michelin restaurant the "Charlemagne", where Burgundian products meet Japanese cuisine.
STÉPHANE BONNAT
A chocolatier with a vision. He is one of two or three professionals in the world to link the complete mastery of his profession to the origin and quality of cocoa beans. A traveler at heart, he visited his first plantation at the age of 17 and learnt all there is to know about cocoa farming from South-American farmers. A chocolatier and confectioner by profession, Stéphane may have travelled across Europe to train with the best, he learned the secrets of great chocolate by working with his father in the family laboratory.