Paragliding in Verbier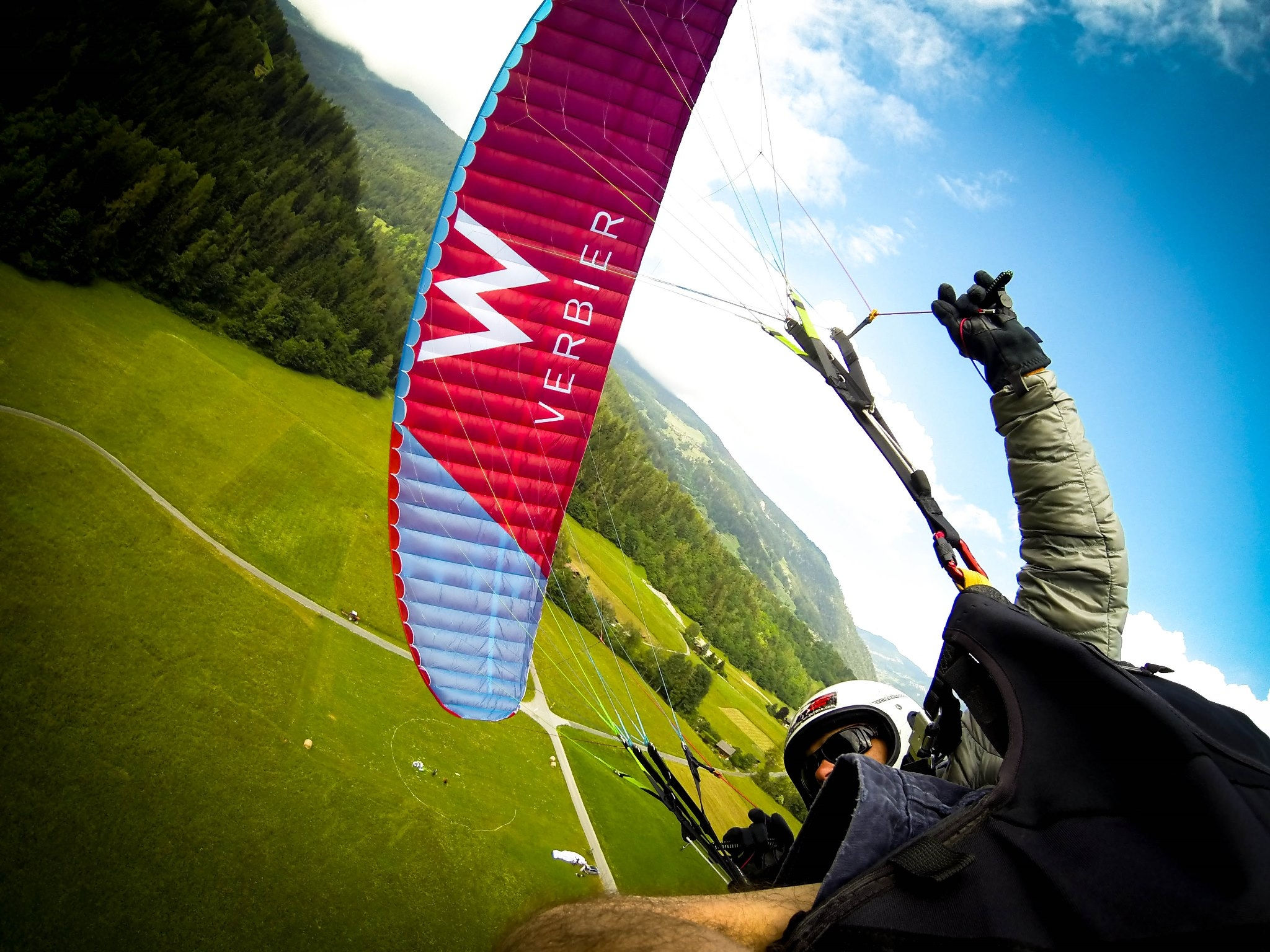 Take to the open skies on a paraglider – solo or tandem
A weekend of paragliding in the Swiss Alps is just what the doctor ordered. The view is better from all the way up high. Come for the weekend, buckle up for a tandem-paraglide, or take advantage of a 5 and 10 day certification program. The sky is the limit. The choice is yours!
WEEKEND ESCAPE
From June to September take in some air time with a paraglide flight or two and indulge in everything W Verbier has to offer. Rates starting at CHF 350 for one flight and CHF 500 for two.
5 DAY PACKAGE
Picture a week of fresh air. Unforgettable days starting with paragliding, followed by spa time and dinners worth bragging about. Top it all off with a paragliding certificate! Rates starting at CHF 576.
10 DAY PACKAGE
Earn your wings with a 10-day International Level III paragliding license. Reach soaring heights with Verbier Summits certification program and stay in style at W Verbier. Rates starting at CHF 443.