HIKING & RUNNING AT ALTITUDE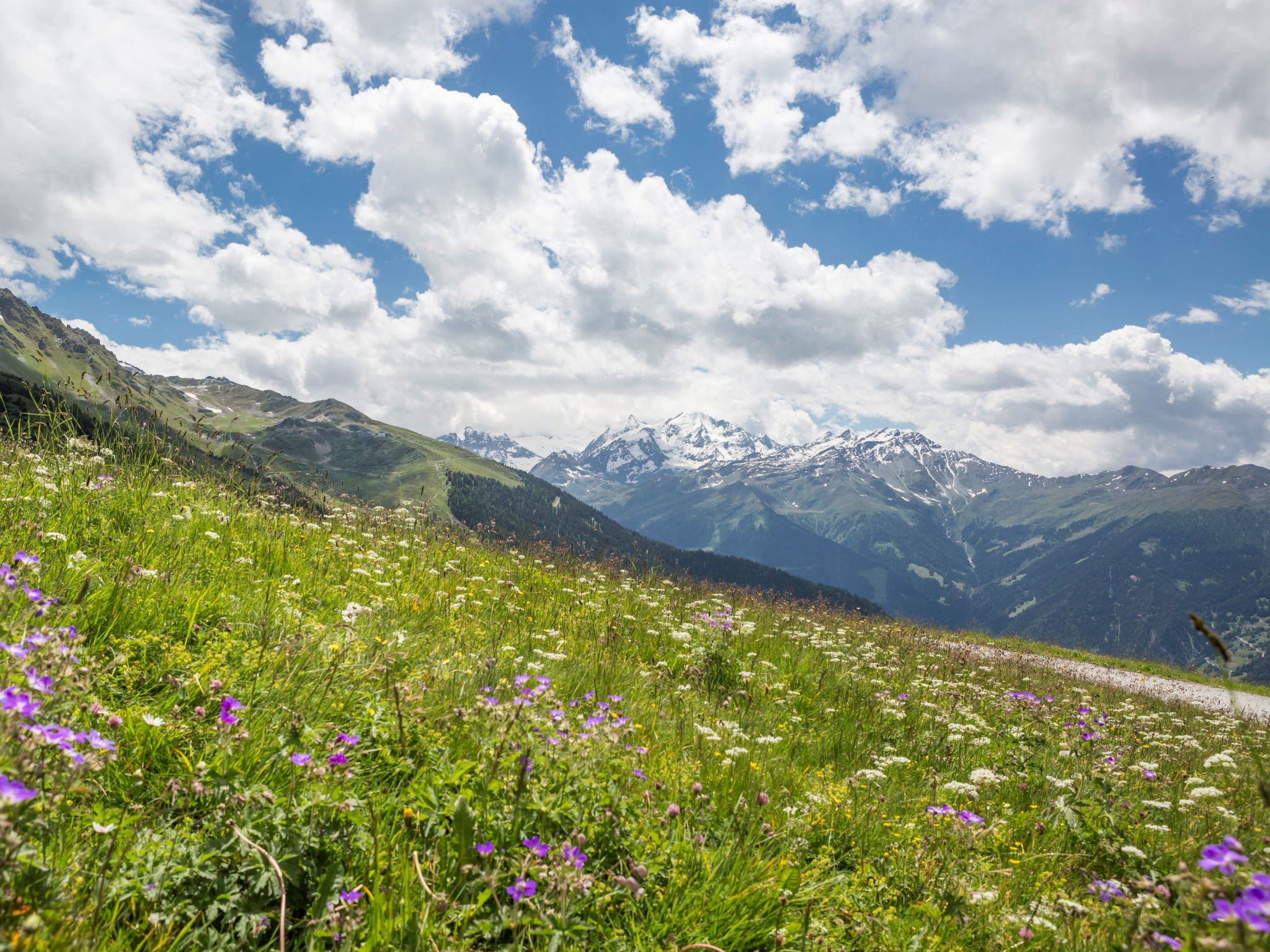 Take a hike // Run for it
With 28 marked cross-country itineraries and infinite terrain, Verbier and Val de Bagnes offer some of the best hiking trails in Switzerland for all fitness levels. Get out and discover the natural surroundings, take in unbelievable views of green valleys, and breathe it all in. The air is fresh way up here.
Get in touch with the Whatever/Whenever team for insider guidance on picnic hot-spots for picnics and awe-inspiring vistas.
Kick off the day with a sunrise run across the mountains. Take a break from the day with a panoramic route. Watch the sun set as you descend a mountain peak. Endless possibilities for any level, whether beginner, experienced or expert. Choose your pace.
There are many routes and options to explore. From pavement to mountain-trail, downhill to flat and uphill, high-altitude running in Verbier will be a refreshing way to explore the surrounding and get ready for whatever comes next.