Press Corner of W Verbier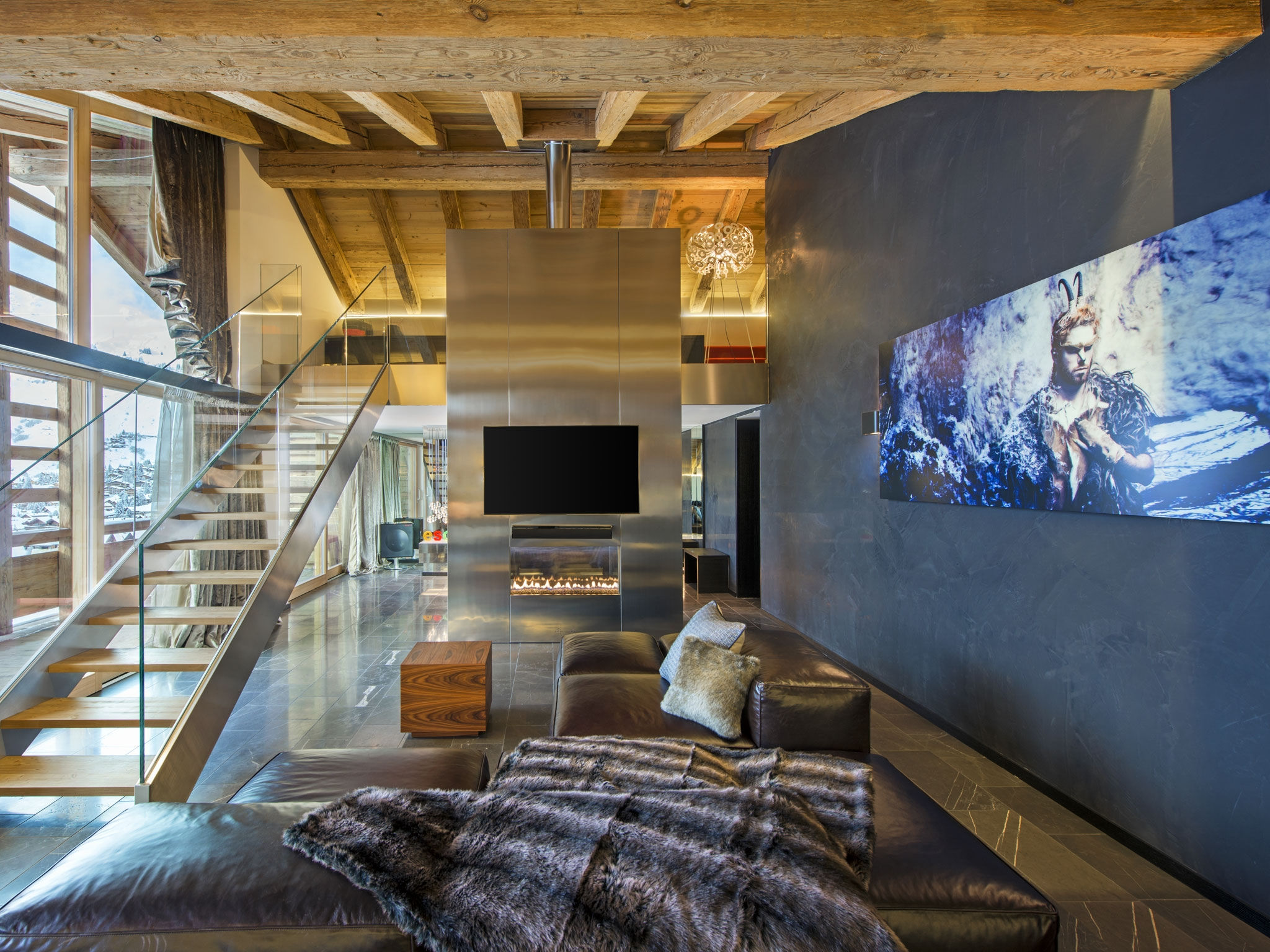 Check it out. Find here all the press information and latest press releases of W Verbier. For anything you need in addition to that, or for any questions you might have, just ask. You'll find our contact data just below.
Press Contact
Stéphanie Oliver
W Verbier
Rue de Médran 70
1936 Verbier
Telephone: +41 27 472 86 01
E-mail: Stephanie.Oliver@whotels.com


Hotel Awards
World's Best Ski Hotel 2016. WORLD SKI AWARD
Switzerland's Best Ski Hotel 2016. WORLD SKI AWARD
Luxury Modern Hotel of the year 2016 - Switzerland. LUXURY TRAVEL GUIDE
Switzerland's Leading Hotel Residences 2016. WORLD TRAVEL AWARDS
Reader's Choice Awards - The best ski resorts in Europe - 2015. CONDE NAST TRAVELLER
101 Top Suites - for the Extreme WOW Suite - 2014. Elite Traveler
Best Lobby Luxury For Excellence in Hospitality Design - 2014. Gold Key Hospitality Award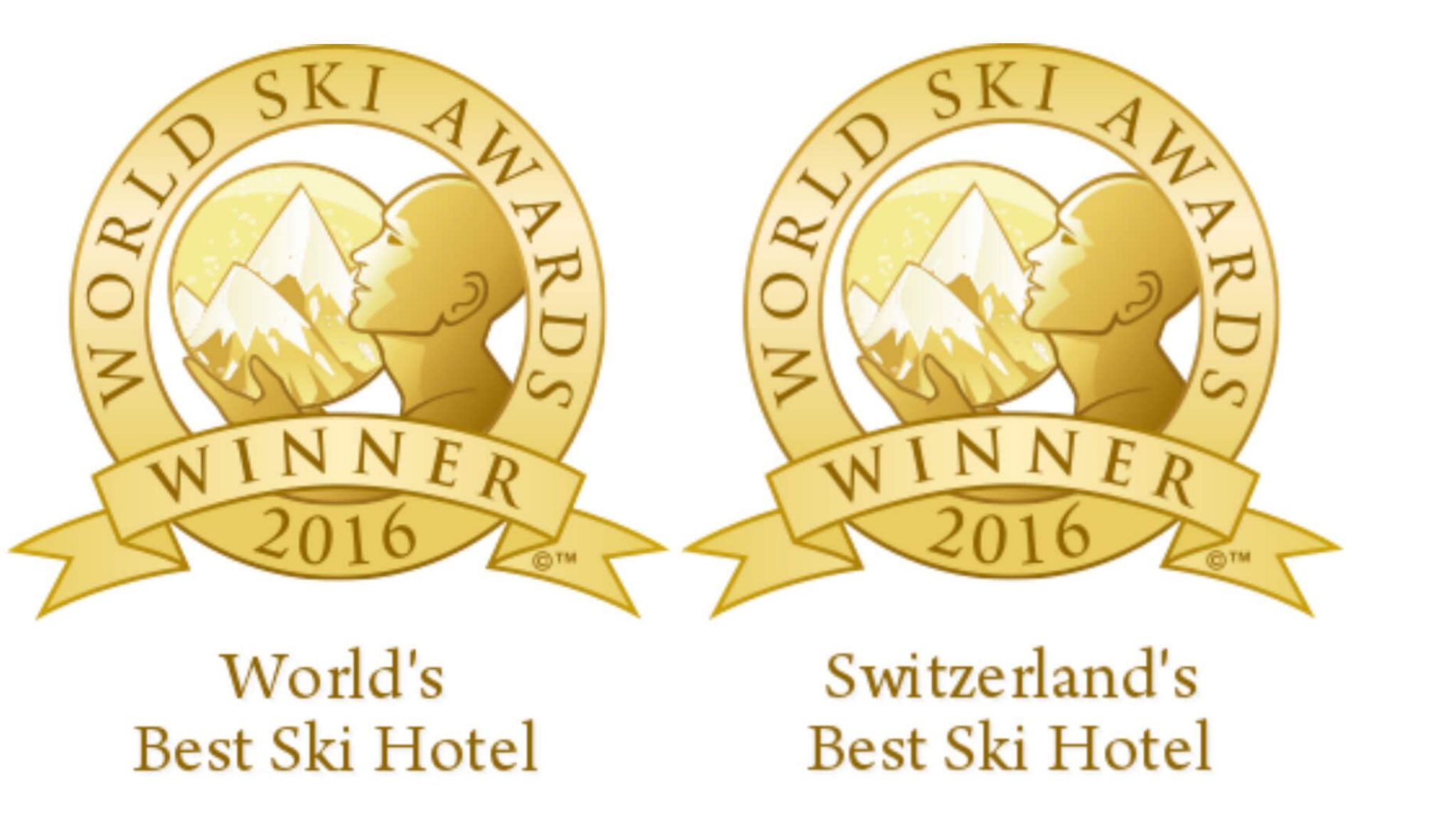 ---
Best Ski Hotel in the World
W Verbier is the Best Ski Hotel in the World!
The prestigious award has just been unveiled at a 4th annual red-carpet event for the elite of the ski hospitality industry. Based on over 1.6 million votes cast by professionals working within the ski industry and ski tourism consumers the election took place.
Terms & Conditions
© 2017 Starwood Hotels & Resorts Worldwide, Inc