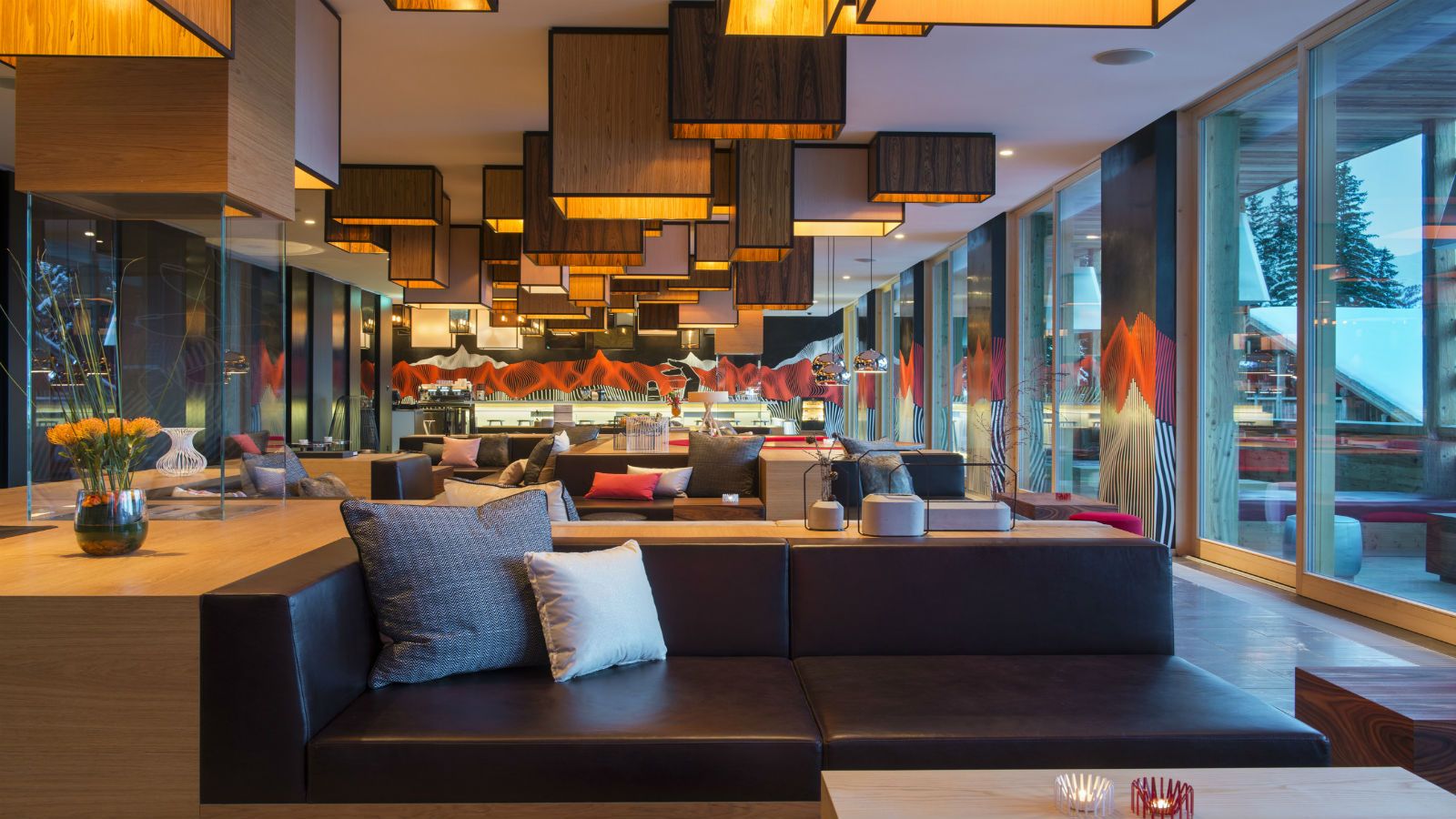 DAY & NIGHT BAR
Drop by W Living Room anytime. Located a few steps down from the hotel's welcome pods, our bold lounge infuses traditional Swiss chalet life with the hotel's trademark glamour.
Opening Hours
Every day from 5PM – 1AM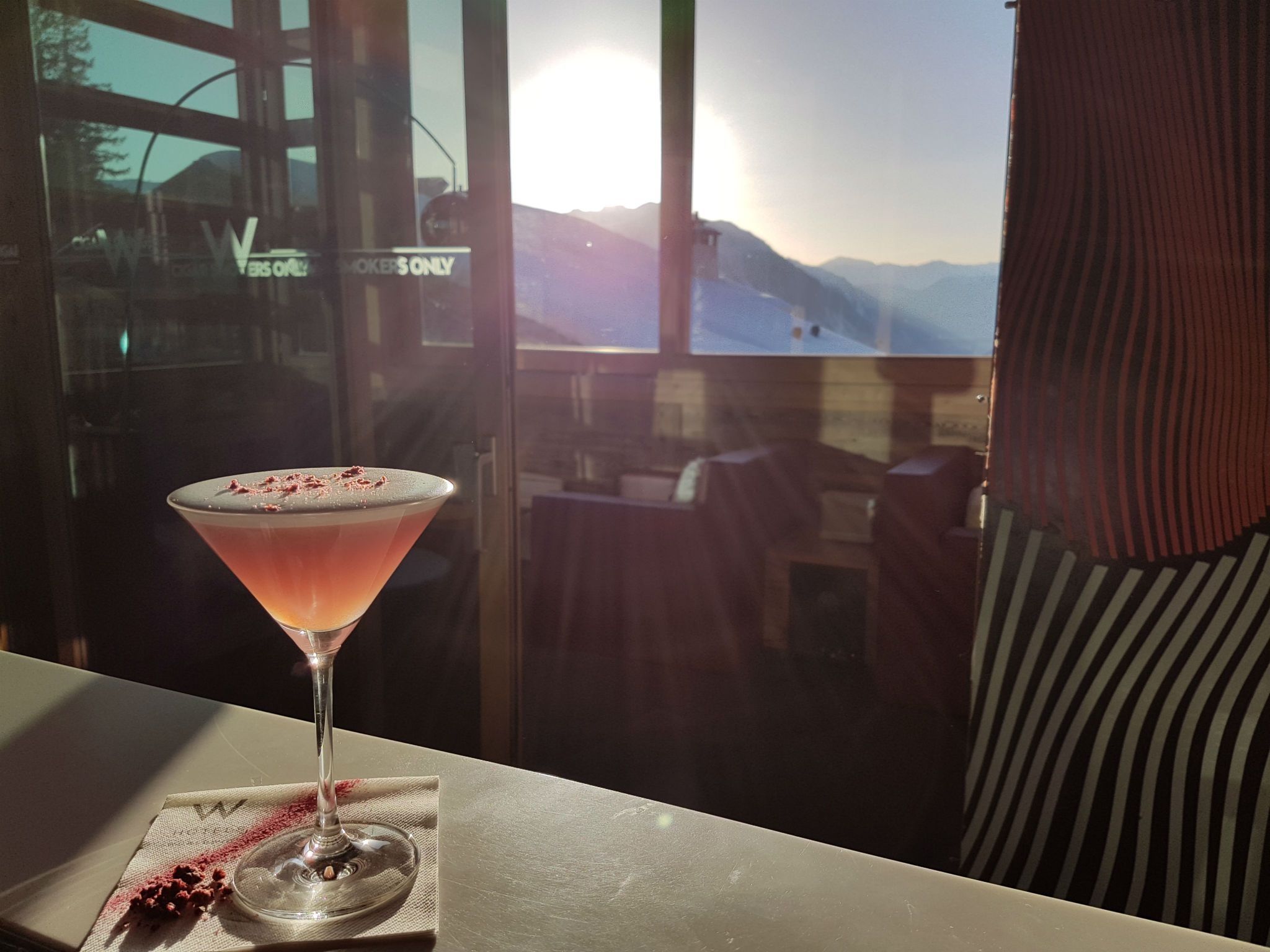 COCKTAILS
Get in the mix. Indulge yourself with the finest cocktails customized by our mixologists, sipped together with heart-dropping sunsets observed from a gorgeous panoramic terrace.
Classic and creative sips, bubbles, and bottles also reside alongside a selection of whiskey, cognacs, and Armagnac.
FOOD
Pair your choice beverage with a savory snack, such as a hamburger, pizza, seasonal salad, avocado toast, pasta and cheese plate—or opt for a sweet bite, like a red berries lollypop and the cookie sandwich.
Try our famous Cheeseburger, make it classic or pink! It goes with delicious homemade French fries and truffle mayonnaise.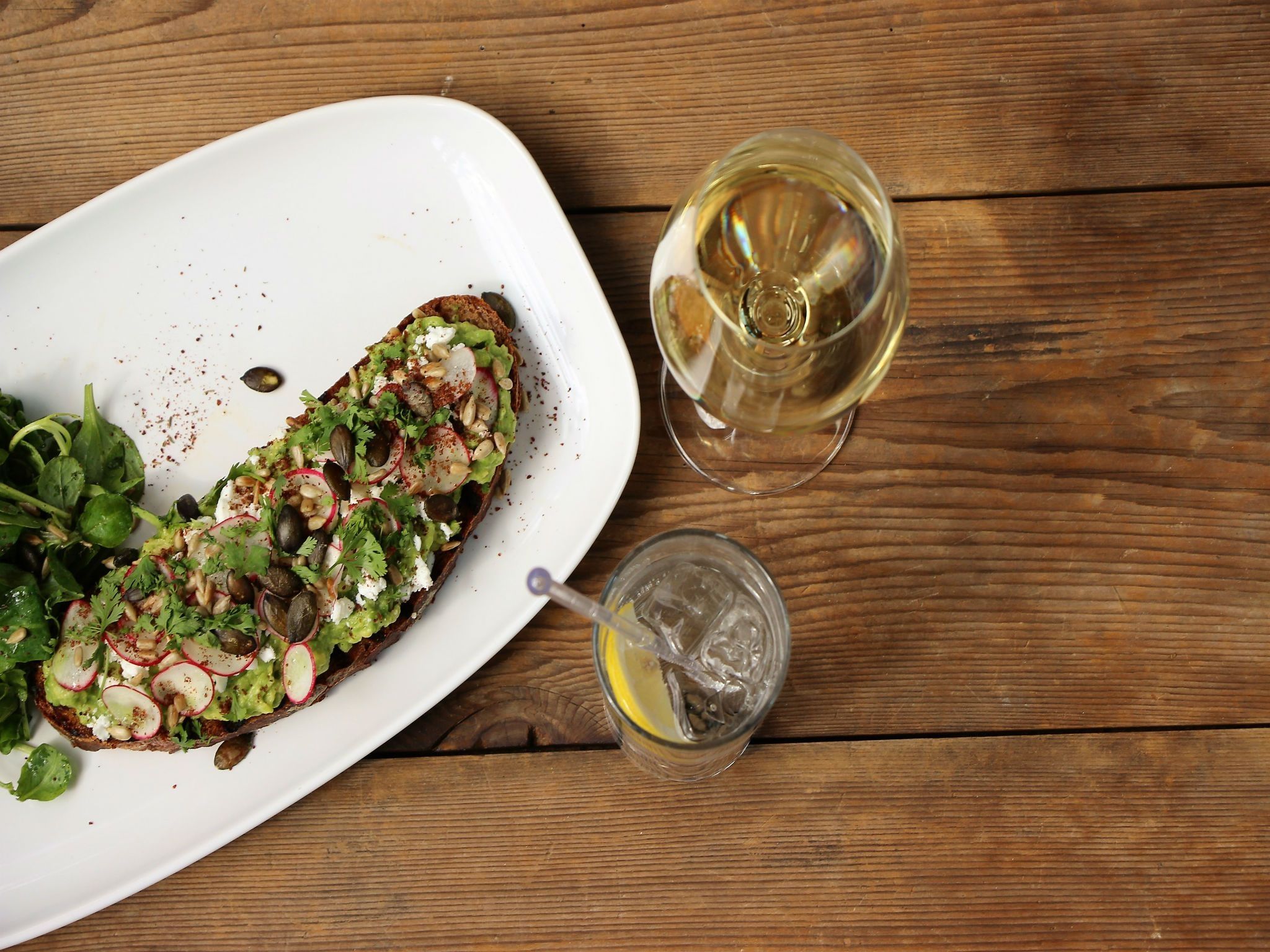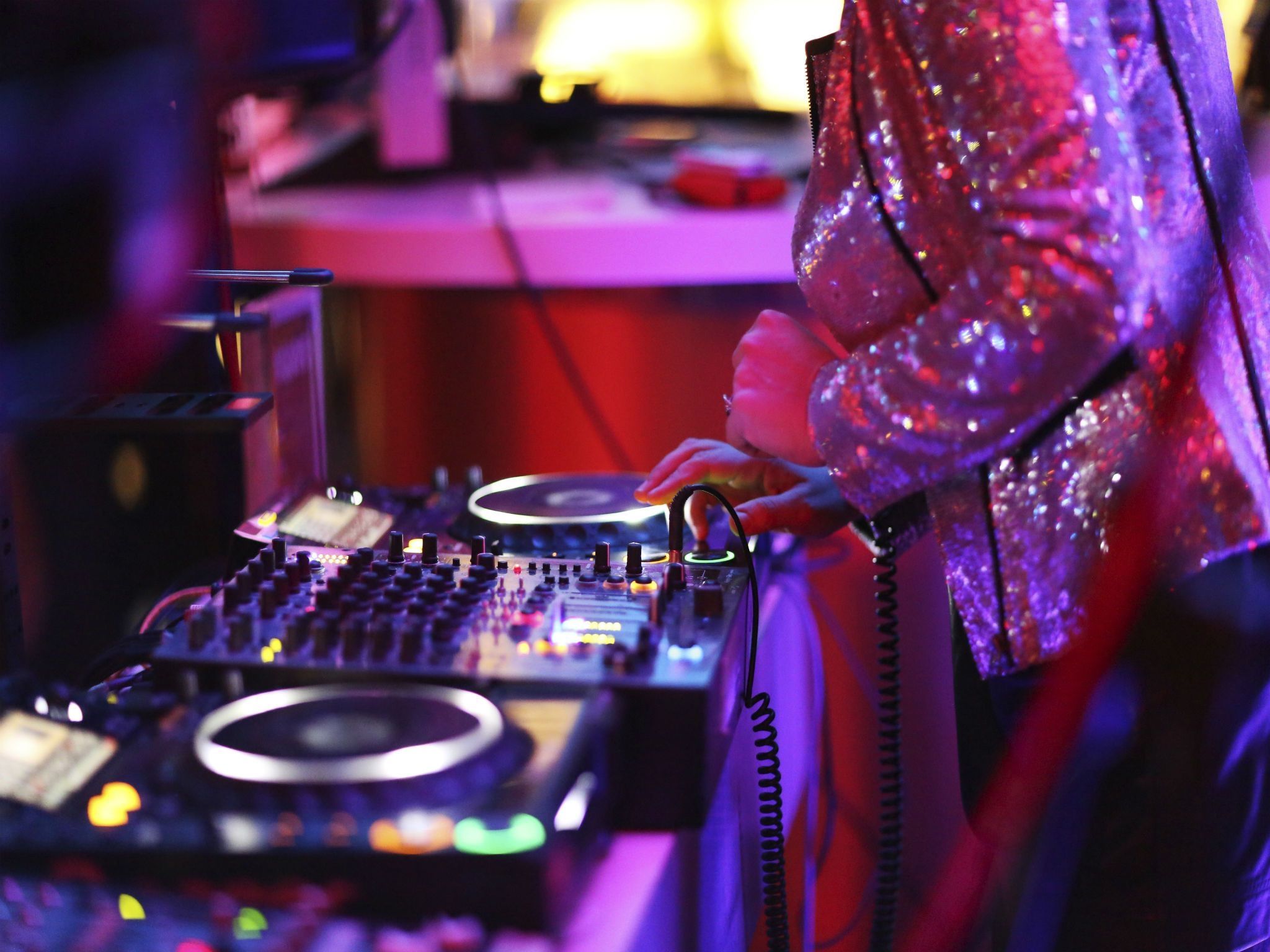 LIVE MUSIC
Never boring. With an electric design and vibrant energy, the Living Room is a hot spot you will not want to miss.
Every Tuesday. DJ's amplifie the venue's magnetic vibe with the weekly Moonrise party. From 9.00pm until late at night.
Every Thursday, enjoy live music performance from 6.30pm to 8.30pm featuring Fanny Leeb & Addiks cover band.
CIGAR LOUNGE
Discover our exclusive selection at W Living Room Cigar Lounge and enjoy the unparalleled Alpine panorama.
The Cigar lounge with a view is a paradise for cigar aficionados. Make your choice from a selection of over 20 different premium cigars stored in the walk-in humidor, settle in the comfortable indoor lounge and own the moment.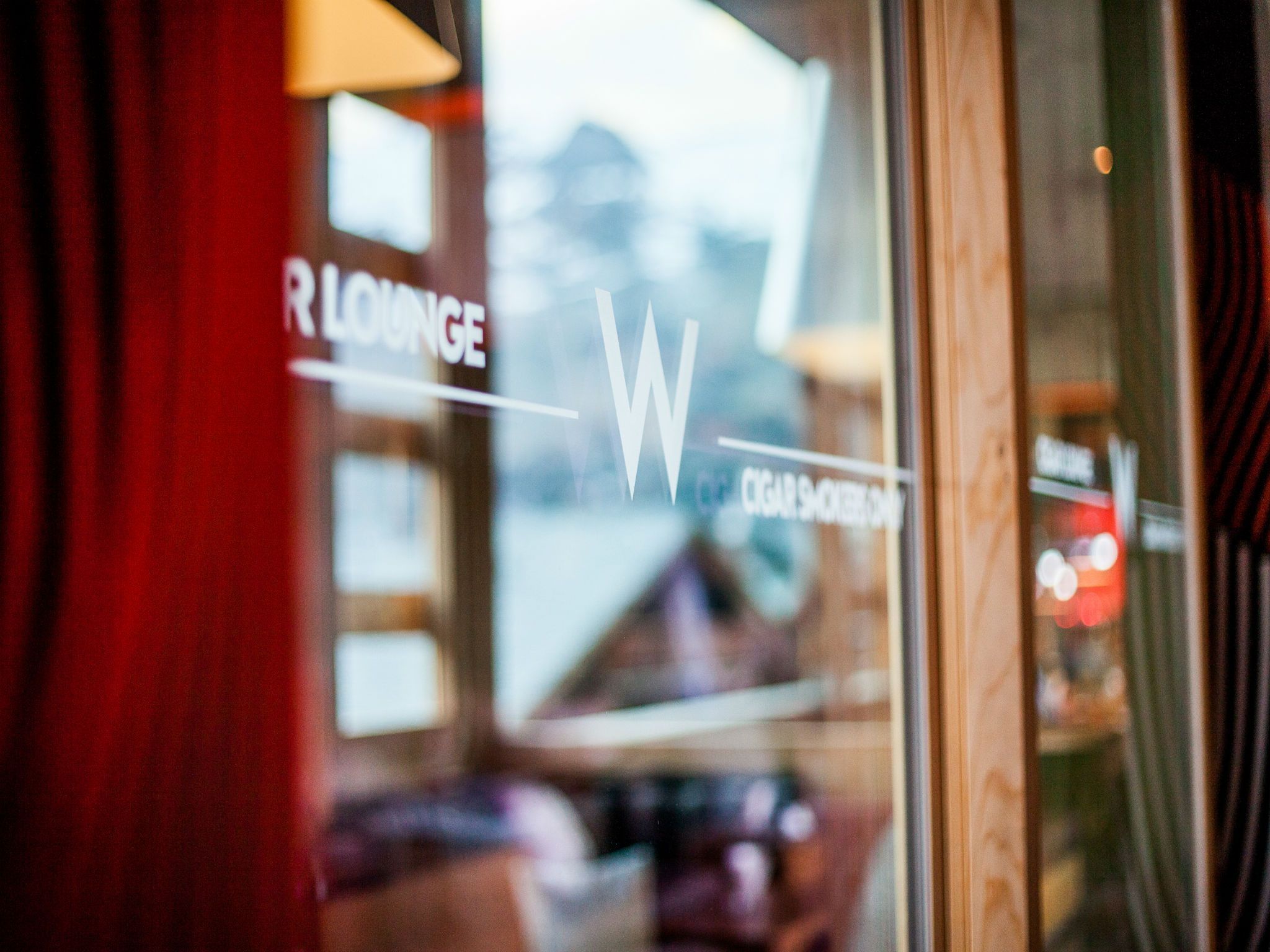 Live it up. W Living Room is the perfect place to Mix & Mingle. Join us for curated cocktails and soulful beats.