MAY, W INSIDER @ W VERBIER
GET THE EXCLUSIVE ACCESS TO WHAT'S NEW/NEXT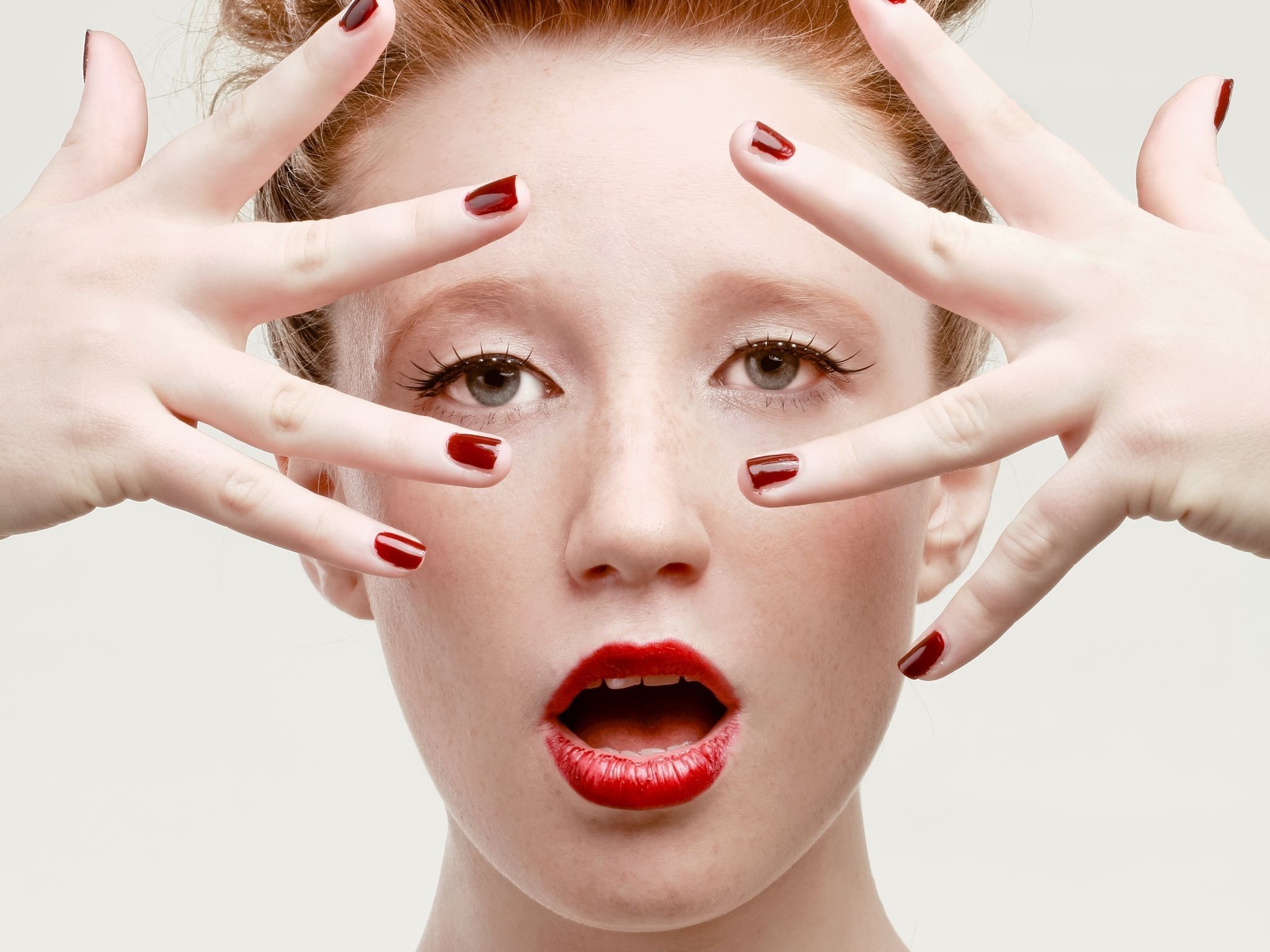 "Every guest is unique and we are here to make their stay unforgettable. There is always room to surprise our guests... Anything is possible!" - May Dutheil.
May shares the same passions as the W Hotels Worldwide: music, fashion and design are an integral part of her life and she is doing everything she can to stay fit. May takes her role as a W Insider close to her heart, she is always listening to customers' feedback and their satisfaction is a priority.
"I love organizing tailored experiences and helping our clients to find exactly what they want. Verbier is a resort recognized for its vibrant social life and shopping: music festivals, trendy bars, traditional mountain restaurants, chic interior designer shops, fashion apparel, trendy accessories and Swiss delicacies, we have everything here!" says May.
DISCOVER THE COOL HUNTER GUIDE
by MAY, W INSIDER
May is always on the cusp of what's new⁄next in Verbier. She had pulled together her personal tips and exclusive insights to help make your experience even more spectacular.
Guest gallery